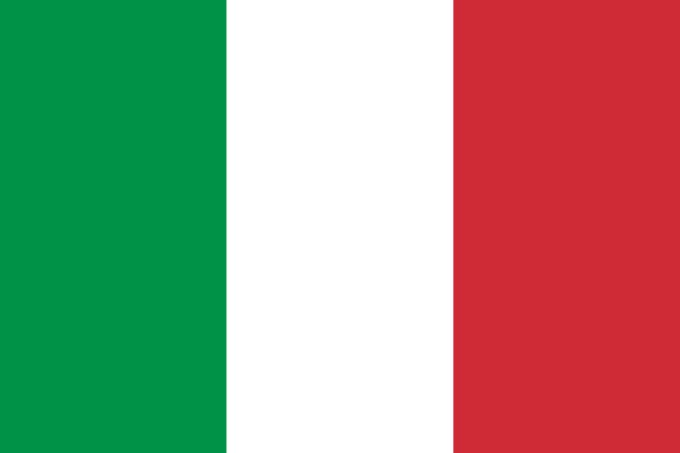 PROFILO AZIENDALE (ITA)
Hortus srl è un system integrator che offre servizi avanzati per la gestione di reti di monitoraggio idro-meteorologico, geotecnico e strutturale, occupandosi della progettazione, realizzazione, installazione e manutenzione dei propri sistemi supportando il Cliente nella configurazione e programmazione dei dispositivi Campbell Scientific, di cui è rivenditore ufficiale in Italia.
L'azienda fornisce soluzioni tecnologicamente avanzate, in accordo con le specifiche del Cliente, integrando in modo efficiente la sensoristica con i dispositivi Campbell Scientific sulla base dell'architettura modulare sviluppata da Hortus srl.
Il significativo know-how, frutto della più che decennale collaborazione con Campbell Scientific e dell'esperienza maturata in campo con le installazioni, le consente di supportare il Cliente nell'intera filiera del monitoraggio, dalla progettazione hardware alla gestione dei dati su piattaforma web.
COMPANY OVERVIEW (ENG)
Hortus srl is a system integrator that offers structured services to manage hydrological, meteorological, geotechnical and structural monitoring networks, dealing with the design, construction, installation and maintenance of its own systems. This company can support customers in the configuration and programming of Campbell Scientific devices, for which Hortus is an official dealer in Italy.
Hortus S.r.l. provides advanced technology solutions, according to the Customer specifications, efficiently integrating sensors with Campbell Scientific devices on the base of the modular architecture developed during activity years.
The significant know-how, a result of over 15 years of collaboration with Campbell Scientific and thanks to the experience gained on the field with installations, enable Hortus to support the Customer along the entire monitoring supply chain, from the hardware design to the management of data on its own web platform.
Region Covered:
Countries Italy