Mesonet Planning and Design Phase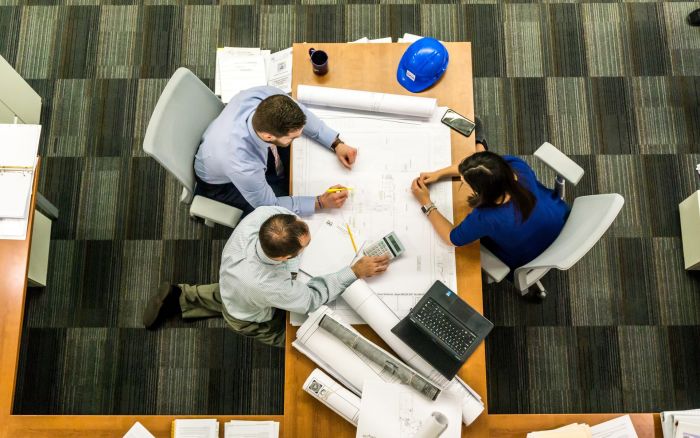 The planning and design phase is labor- and time-intensive because it includes many tasks, including the following:
Setting your mesonet objectives
Determining which deliverables to produce for which stakeholders
Selecting station sites
Selecting components for stations
Considering data security issues
Establishing processes for collecting, reviewing, processing, and distributing measurement data
Assessing your staffing needs
Establishing procedures for routine and non-routine maintenance issues
Determining how much equipment inventory to have on hand
Understandably, this initial phase, which sets the foundation for the other phases of your mesonet project, takes the longest. For example, the planning and design phase may take a year or longer to complete. The Oklahoma Mesonet, for example, took four years to become operational.
As a general rule, the larger and more complex your network, the longer the planning and design phase will take. That being said, don't try to rush through the site configuration. It may be advisable to allow sixth months or more to select your infrastructure and types and models of needed sensors.
It has been suggested to allow approximately two weeks per site to find suitable site locations. If you are working with an organization that requires a formal station site approval process, it may take weeks for permission to be granted. If you find that getting approval for a station site is really difficult, consider other site locations that may be easier to gain approval for.
Note: While your mesonet steering committee may provide valuable insight into the planning and design phase, it is important to fully consider the input of your mesonet stakeholders. For example, while the stations in your network may, for the most part, use standardized components, you may need to make exceptions for stations used to deliver stakeholder-specific deliverables.