Planning a Budget for Your Mesonet
When you develop your mesonet from the ground up, planning a realistic budget is a critical step. In some instances, you may have a total cost figure from which you design your mesonet to fit your budget. In other instances, you may begin with a specific problem or idea and then develop a budget to meet the need.
Ultimately, your budget planning will be the major determining factor in how well your mesonet network performs and will be crucial to its long-term sustainability. To be successful, your budget planning should include both the startup cost and the cost to continue the operation and maintenance of the mesonet.
Startup cost
Resources: For more information about important considerations that affect your startup cost, review the following sections: Network Design, Station Design, IT and Data Management, and Staffing.
The overall design of your mesonet requires answering some major infrastructure questions that will drive the overall costs of installation and long-term maintenance. Carefully consider your answers to these questions:
How many station sites will be included?
Which measurement parameters will be measured?
What type of mast will you use, and how tall will it be?
How will you provide ample, continuous power to your network of stations?
How will your stations transmit data?
There are also some important questions related to the equipment components of your stations that should be considered, as they affect your budget:
Will you use multiparameter sensors or individual sensors to measure each parameter?
Will you purchase all your sensors from a single vendor or multiple vendors?
What level of sensor quality is acceptable for your mesonet needs?
How will the quality of your sensors affect their lifetime expected field performance, as well as operation and maintenance costs?
You'll also need to consider your staffing needs in relation to the size of your mesonet and your budget. You may discover that staffing constitutes a large portion of both your startup cost and your annual operation and maintenance cost. Review your answers to these questions:
What are the expectations for handling both routine and non-routine maintenance issues?
What are the expectations for providing deliverables (such as uninterrupted data access) to your stakeholders?
What are the expectations for providing outreach educational opportunities?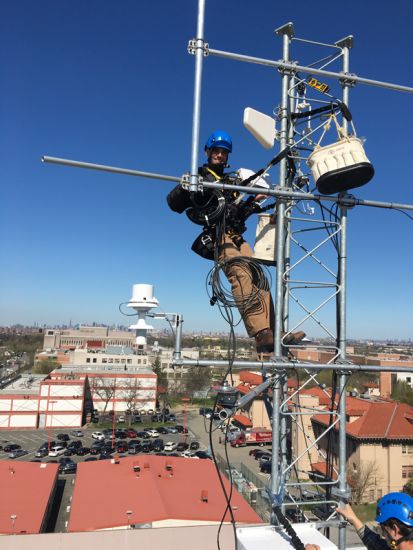 It may be helpful to develop a list of needed staff members to meet your mesonet objectives. Prioritize those positions based on your level of funding. Bear in mind that some of your staff members may be university personnel with dual jobs who are paid by the university, whereas other members of your staff may be dedicated mesonet employees paid under mesonet-related funding.
There are a surprising number of expenses that might fall into the miscellaneous category. These expenses can add significant cost to your mesonet budget. When planning your budget, remember to include items such as these:
Vehicles and their operational costs (such as gasoline) for field technicians
Insurance
Climbing gear
Space rental
Office supplies
Phone charges
Software packages and fees
University overhead (if applicable)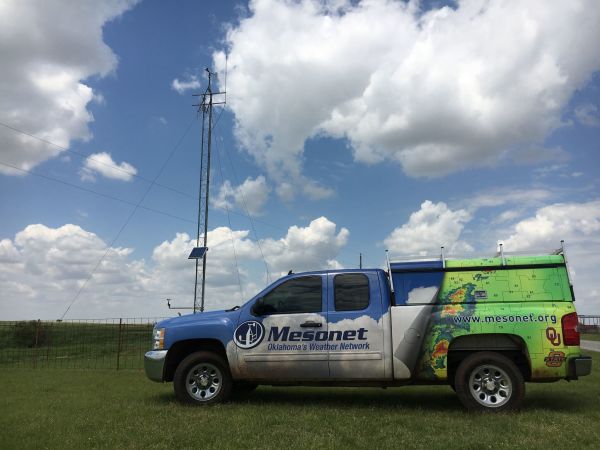 Annual operation and maintenance (O&M) costs
Resource: For more information about important considerations that affect your O&M costs, review the Operation and Maintenance section.
Budgeting for O&M expenses involves educated guesswork, as you can't foresee unexpected, non-routine expenses. There are, however, some guidelines for estimating the routine expenses. For example, one guideline is that your annual sensor replacement costs will be approximately 10 percent of your initial deployment cost. Another guideline is to assume an annual 15 percent replacement rate for your hardware expenses.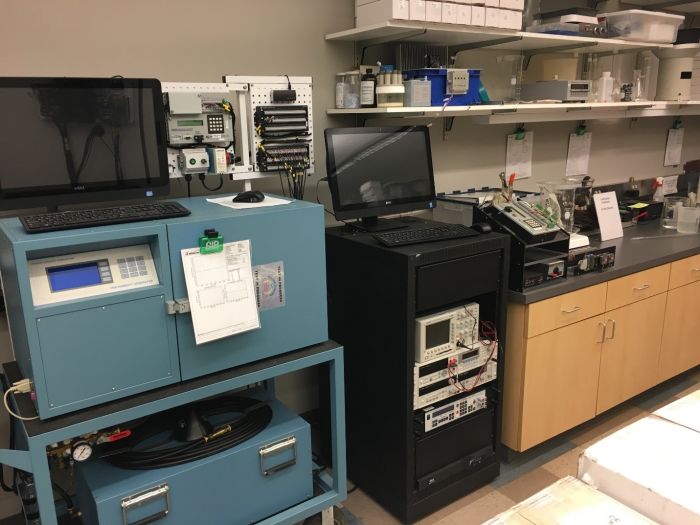 In addition, consider your sensor repair and calibration costs. If you choose to do some or all your calibration in-house, carefully consider the staffing and hardware needed to set up and operate your own calibration facility.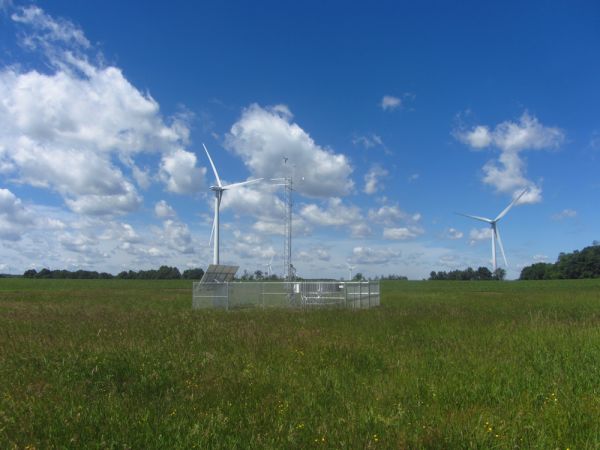 Tips for budget planning
The following are some tips for planning your mesonet budget:
Develop multiple external collaborations prior to (and during) the budgeting process. For example, the Oklahoma Mesonet gained crucial state support partly because of its dual university approach: the University of Oklahoma and Oklahoma State University jointly operate the Oklahoma Mesonet. Many states partner with their agricultural sector. Consider partnering with state agriculture, education, emergency management, transportation, and utility sectors during the early stages of budget planning. They may be able to help offset some costs.
Keep it simple. The more complex your network of weather stations, the higher the O&M costs. Remember that every station site and sensor you add will incur long-term expenditures for repairs and calibrations.
Include plenty of extra hardware funds for wiring, bolts, and tools. These often-considered minor items can add up to a significant cost.
Consider the use of contractors. You may need a relatively large staff during the initial deployment, and outside contractors may be a relatively affordable option to consider.
Think local. The Kentucky Mesonet, for example, encouraged local communities to pay for site fencing. This activity raised awareness of the mesonet and encouraged a strong sense of local ownership of each station.
Leverage existing resources. When you are evaluating your staffing needs, consider the use of part-time positions and interns. Integrating students into operations is an excellent hands-on experience for the students, and it provides a fresh source of enthusiasm for the team.
Plan for the unexpected. It may be wise to double the amount you think you need to cover unforeseen costs and the replacement of equipment. Always overestimate your expected costs.
Be honest. Mesonets are expensive to deploy and require many staff hours to install and maintain. Be sure to include all the resources that you will need, or scale back the initial network of weather stations until more funds become available.