Author: Shaun Dustin | Last Updated: 05/11/2016 | Comments: 1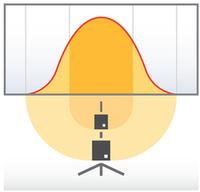 I have worked with Boy Scouts for the past 18 years. When I need to talk to boys about taking risks, I share a story about three young men who were competing for a job to deliver goods over a mountain pass with hairpin turns...
read more
Author: Barbra Utley | Last Updated: 11/04/2015 | Comments: 0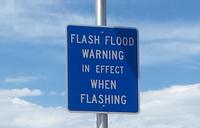 When it comes to weather conditions, looks can be deceiving. An area that appears to be experiencing mild weather may soon experience conditions that are dangerous to human life. How can you prepare for rapidly changing weather conditions and ensure the safety of those in...
read more