Displaying 1 - 2 of 2 articles tagged with: CR10X
Author: Robin Deissinger | Last Updated: 10/28/2015 | Comments: 4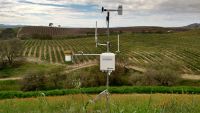 We asked our integrators, those folks who sell and install our products, to send us their best photos of Campbell Scientific equipment operating in the field. From all of their submissions, we selected a photo from Western Weather Group as the first-place winner. Runners-up photo...
read more
Author: Janet Albers | Last Updated: 09/09/2015 | Comments: 0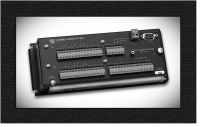 Our retired data loggers are still in use, and some of them use the Edlog programming language. Do you have an Edlog data logger with a .dld compiled program file that you don't know how to read? Does your .dld file have codes that you...
read more