Displaying 1 - 2 of 2 articles tagged with: TOA5
Author: Carolyn Ivans | Last Updated: 10/22/2020 | Comments: 5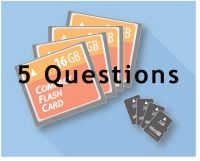 You may use CompactFlash or microSD memory cards for external storage of your data logger data, but are you using your cards correctly? In this article, I'll answer some common questions you may have about memory card usage. Recommended for You: If you haven't done...
read more
Author: Dirk Baker | Last Updated: 10/03/2017 | Comments: 5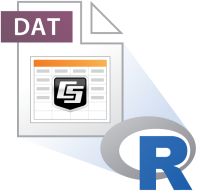 You may be familiar with R for data processing and analysis. But do you know how to easily import data that is in Campbell Scientific's TOA5 format into R? In this article, I'll briefly discuss R and TOA5, and then share a function to create...
read more