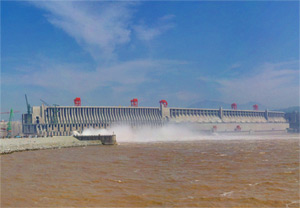 Our dataloggers are used for monitoring all types of structures, from small bridges to China's Three Gorges Dam, the world's largest hydroelectric dam.
Our data acquisition systems provide reliable, long-term remote, structural monitoring.
Our systems operate from -40°C to +85°C, run on batteries, and do not require a PC for operation.