Author: Kevin Rhodes | Last Updated: 05/17/2018 | Comments: 0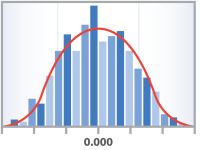 Do you ever wonder about the uncertainty of your measurements? Occasionally, I'll have a researcher ask how he or she can calculate the analog measurement uncertainty of a datalogger. I usually direct the customer to the specification sheet that we publish. The customer then asks which statistical...
read more
Author: Timothy Jeppsen | Last Updated: 11/29/2017 | Comments: 0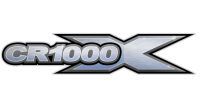 What do expansion peripherals do, and how is integrating them helpful? Expansion peripherals have two purposes: to expand the capabilities of the datalogger, both in channel count and functionality, and to improve measurement quality. What if we could provide both and make it easier to...
read more