Displaying 1 - 2 of 2 articles tagged with: Ethernet
Author: Timothy Jeppsen | Last Updated: 11/29/2017 | Comments: 0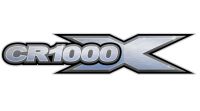 What do expansion peripherals do, and how is integrating them helpful? Expansion peripherals have two purposes: to expand the capabilities of the data logger, both in channel count and functionality, and to improve measurement quality. What if we could provide both and make it easier...
read more
Author: Dana Worley | Last Updated: 08/30/2017 | Comments: 3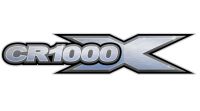 If you have read recent revision history for the Device Configuration Utility (also known as DevConfig), you may have run across the following note: "New USB drivers (RNDIS) were added for [supported] datalogger." What's that all about? you may have wondered. Sounds boring, eh? We think it...
read more