Displaying 1 - 2 of 2 articles tagged with: CPI
Author: Timothy Jeppsen | Last Updated: 11/29/2017 | Comments: 0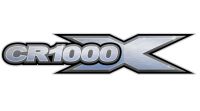 What do expansion peripherals do, and how is integrating them helpful? Expansion peripherals have two purposes: to expand the capabilities of the data logger, both in channel count and functionality, and to improve measurement quality. What if we could provide both and make it easier...
read more
Author: Carolyn Ivans | Last Updated: 04/13/2017 | Comments: 0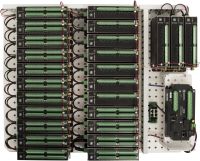 If you are a Campbell Scientific customer, you may have heard of SDMs and multiplexers. But recently we added a new family of peripherals, called CDMs, to our product line. So, what are CDMs? How can they help you with your measurement needs? How do...
read more