Displaying 1 - 2 of 2 articles tagged with: Accuracy
Author: Jason Ritter | Last Updated: 07/06/2016 | Comments: 4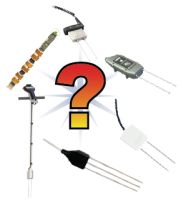 Because there are many different types of soil water content sensors available, choosing the best one for your application may seem difficult or even confusing. To help you make your selection, it's important to understand what soil water content sensors actually measure, what makes a...
read more
Author: Bruce Smith | Last Updated: 05/29/2015 | Comments: 0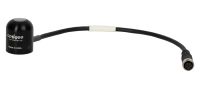 Solar radiation is an important measurement for many researchers and those who are monitoring their evapotranspiration values for irrigation purposes. If you have been wondering how accurate your solar radiation measurement is, Apogee Instruments (an associated company of Campbell Scientific) has a Clear Sky Calculator mobile...
read more