Author: Sam Utley | Last Updated: 03/23/2016 | Comments: 10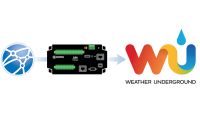 Over the years, you may have seen a number of Weather Underground PWS (personal weather station) discussions and solutions posted on the Campbell Scientific User Forum. In this article, I'll show you how to post your data directly from an Internet-connected CR6 Measurement and Control Datalogger...
read more
Author: Janet Albers | Last Updated: 12/30/2015 | Comments: 2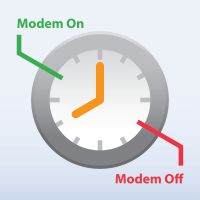 We all know that Campbell Scientific data loggers are really good at taking measurements and storing data. But did you know that they can also make decisions and control other devices? Often, device control is done based on a time interval. This article briefly illustrates...
read more