Displaying 1 - 2 of 2 articles tagged with: Wind Direction
Author: Jacob Davis | Last Updated: 06/13/2022 | Comments: 0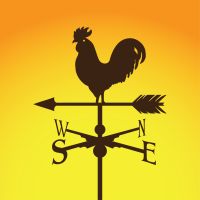 As you may know, it can be quite challenging to perfectly align the north mark of a wind direction sensor with true north. For example, when you're on a ladder handling tools or hanging on a tower, you don't have a spare hand to hold...
read more
Author: Jacob Davis | Last Updated: 01/06/2016 | Comments: 2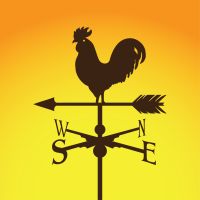 Do you feel lost when sifting through wind direction data that is listed in degrees? For example, can you picture in your mind what direction 195 degrees is? Would it be easier if your data logger could put your data in compass directions instead? In...
read more