Displaying 1 - 2 of 2 articles tagged with: Website
Author: Robin Deissinger | Last Updated: 11/16/2017 | Comments: 0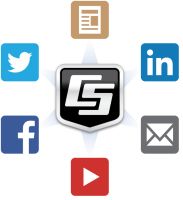 Are accurate measurements and reliable data crucial to your project? Do you appreciate the ruggedness of Campbell Scientific gear? Do you like to be notified when new products or options become available? Whether you're interested in our gear specifically or topics relevant to your projects,...
read more
Author: Robin Deissinger | Last Updated: 12/16/2015 | Comments: 0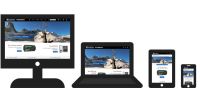 Have you found it somewhat difficult to navigate our website on a mobile device? Have you been a little bit frustrated by web pages that didn't resize correctly to fit your device's screen? To address these issues, our Web Development and Communications team has been busy...
read more