Displaying 1 - 2 of 2 articles authored by: Andrew Sandford
Author: Andrew Sandford | Last Updated: 01/06/2020 | Comments: 0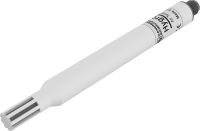 Imagine that you already have a winning sensor that has sold more than 15,000 units. As time passes, you realize that technology has evolved, but your sensor hasn't. If you are objective in your product evaluation, you may determine that there is justification for the...
read more
Author: Andrew Sandford | Last Updated: 12/23/2015 | Comments: 0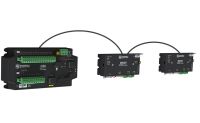 Do you have a network of devices, connected using MD485 interfaces, so spread out that extremely long cables are required? Are you worried that the distances, and resultant cable lengths, may be causing communication problems? In this brief article, we'll look at four tips that...
read more