Displaying 1 - 2 of 2 articles authored by: Sam Utley
Author: Sam Utley | Last Updated: 03/30/2016 | Comments: 4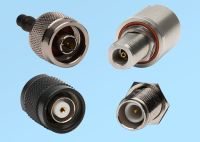 While you may have no problem identifying which standard polarity RF connectors are pin (male) or socket (female), do you find it difficult to identify the gender of reverse polarity connectors? If so, don't worry. You are certainly not alone. In addition to the gender...
read more
Author: Sam Utley | Last Updated: 03/23/2016 | Comments: 10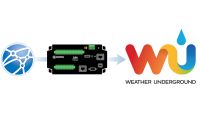 Note: It appears that after this blog article was written, Weather Underground has been phasing out the "PWS – Upload Protocol." The following tutorial may or may not work currently or in the future. However, it continues to offer some insight into structuring a CRBasic...
read more