Our quest continues for great photos and stories to tell about the unique applications our products are used in. There is no better source for these than you, our partners. We use these photos and case studies to help us tell our story—and you are part of our story.
The 1st place prize for the best entry in the photo contest is an Apple iPad Air. For the case study contest, the 1st place prize is an Apple iWatch. Winners will be announced at the 2018 Partners Conference.
Please follow the instructions for submitting your entries below. These contests are open to all Campbell Scientific partners.
Enter the Photo Contest Enter the Case Study Contest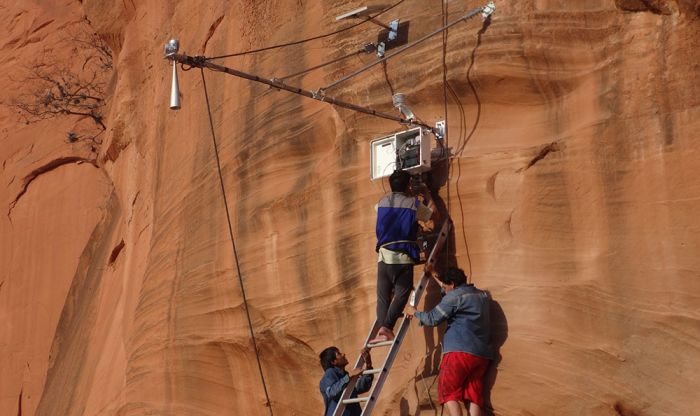 2017 Photo Contest Winner