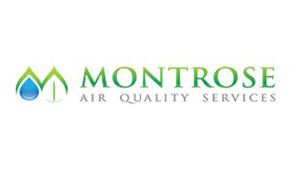 Montrose Air Quality Services has offices throughout the United States. Our primary locations utilizing Campbell Scientific products are Class One Technical Services in Albquerque, NM; Enviroplan Consultants in Pinebrook, NJ; and Airtech Environmental Services Inc. in Denver, CO. Our primary focus is ambient air quality monitoring including meteorological stations; EPA criteria monitoring including SO2, NOX, CO, O3, lead; and special purpose fenceline monitoring including VOCs, particulates and criteria pollutant emissions.
We provide these services to a variety on industry sectors including power generation, mining and processing, oil and gas, and manufacturing. These networks support air quality dispersion modeling for permit compliance; compliance with national, state, and local ambient air quality standards; data to support and offer supplemental controls for facility operations; and reclamation and mitigation efforts.
Our service areas for operating and/or installing stations and networks include New Mexico, Arizona, California, Colorado, Missouri, Illinois, Pennsylvania, Indiana, Michigan, Alabama, Louisiana, and Texas. Additionally, we provide instrumentation support for water quality and water handling systems including storm water discharge/events, septic and process water systems, stream water quality and flow, and water tank monitoring and management. Project sectors include research laboratories, semi-conductor manufacturing, surface mining, and dam reservoir discharge.
Case Studies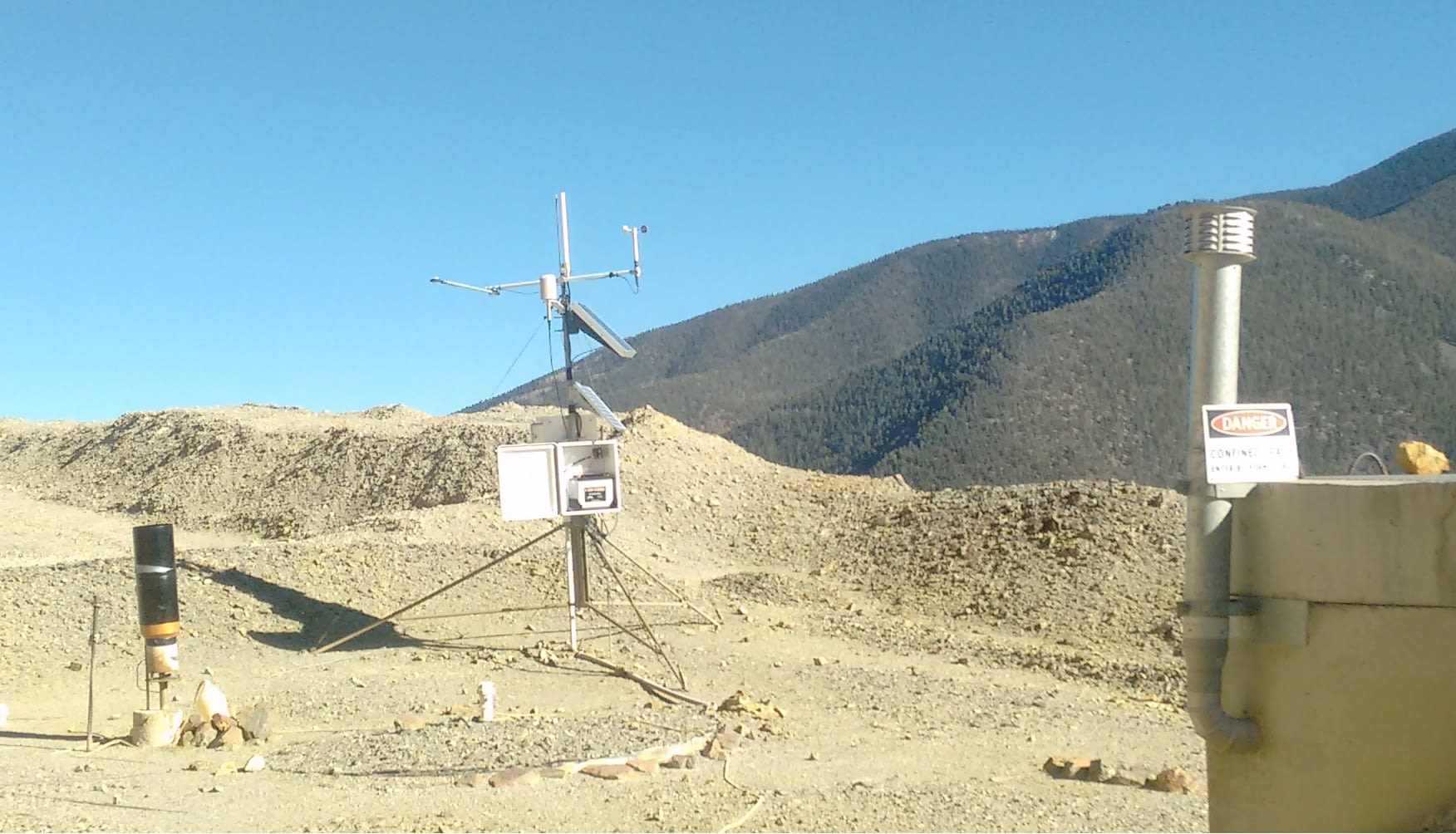 New Mexico: Weather Monitoring
Chevron Mining, Inc., (CMI) owned and operated a 6.6 million-metric-ton-per-year (6.6 million-U.S.-ton) molybdenum mining and processing operation in northern New......
read more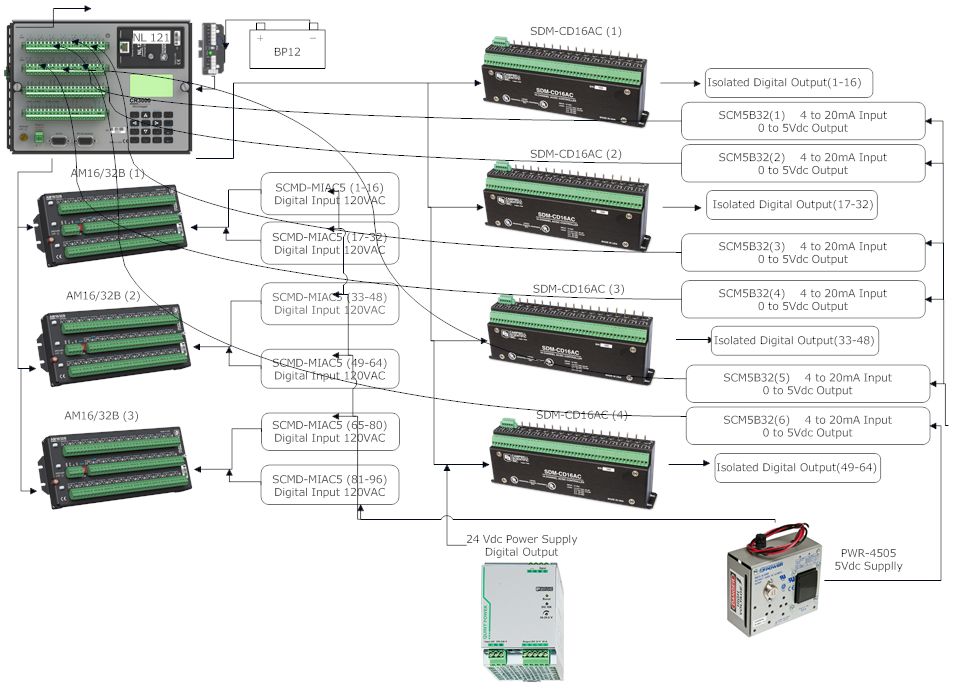 New Mexico: SCADA System
In April of 2015, Sandia National Laboratories (SNL) contracted with Montrose Air Quality Services (MAQS) to upgrade an existing SCADA......
read more
Contact Information
1 Park Plaza, Suite 1000
Irvine, CA 92614

Representatives
Robert Powell, Albuquerque District Office
Rpowell@montrose-env.com
Mobile Phone: 505-322-5807

Dave Cummings, Pine Brook, NJ District Office
dcummings@montrose-env.com

Patrick Clark, Denver, CO District Office
Pclark@montrose-env.com

Dayna Pelc, Pittsburgh Office
Dpelc@montrose-env.com


Phone: 505.830.9680

Service Areas
All US States
Supported Applications
Air Quality and Pollution
Mining
Utilities and Energy