Cable-Free Sensor
Wireless network means flexibility, cost savings, time savings
Request a Quote
Ask a Question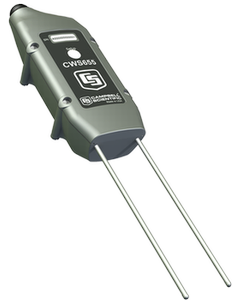 Image Gallery
General Support
User Forum
Visit the Campbell Scientific Forum to submit your question to users around the world.
Ask an Expert
Ask a Question using our simple form and we'll pass it along to one of our experts.
Call Us
Our technical support experts are ready to answer your questions. Our support numbers are:
Orders
435.227.9090
435.227.9091 (fax)
Technical Support
435.227.9100
US Sales
435.227.9120
International Sales
435.227.9140
Accounts Receivable
435.227.9092
Repairs
435.227.9105
Main
435.227.9000
435.227.9001 (fax)
Videos & Tutorials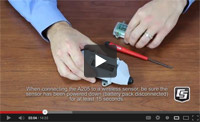 Wireless Sensor Networks - Part 2
- 14:03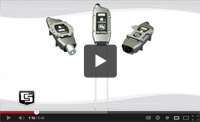 Wireless Sensor Networks - Part 1
- 6:45
Downloads
The Wireless Sensor Planner is a tool for use with Campbell Scientific wireless sensors. It assists in designing and configuring wireless sensor networks.