Image Gallery
General Support
User Forum
Visit the Campbell Scientific Forum to submit your question to users around the world.
Ask an Expert
Ask an Expert using our simple form and we'll pass it along to one of our experts.
Call Us
Our technical support experts are ready to answer your questions. Our support numbers are:
Orders
435.227.9090
435.227.9091 (fax)
Technical Support
435.227.9100
US Sales
435.227.9120
International Sales
435.227.9140
Accounts Receivable
435.227.9092
Repairs
435.227.9105
Main
435.227.9000
435.227.9001 (fax)
Videos & Tutorials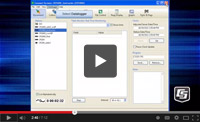 SDI-12 Transparent Mode
- 7:13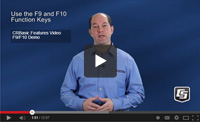 Common CRBasic Errors and How to Fix Them
- 12:07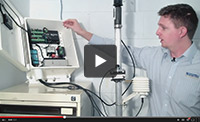 Part 1- PC200W Software and Campbell Scientific Dataloggers
- 2:21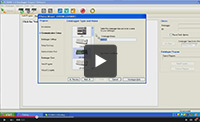 Part 2 - PC200W Software and Campbell Scientific Dataloggers
- 5:25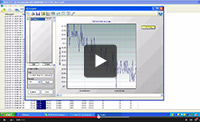 Part 3 - PC200W Software and Campbell Scientific Dataloggers
- 5:38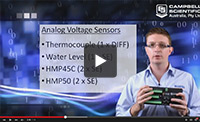 CR1000 Datalogger Channels
- 7:18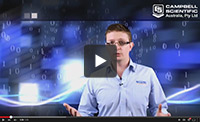 Multiplexer Programming with a CR1000 Datalogger
- 6:09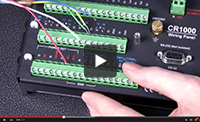 How to Wire a CR1000 Datalogger to a Multiplexer
- 7:18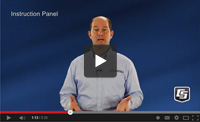 CRBasic Help System
- 3:33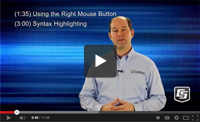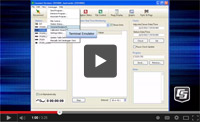 SDI-12 Watch or Sniffer Mode
- 3:25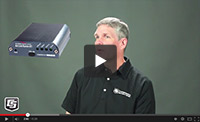 Troubleshooting Cellular Modems
- 15:29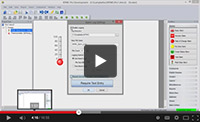 RTMC Pro - Real Time Monitoring and Control
- 10:55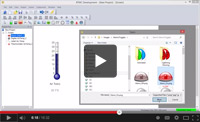 Getting Started with RTMC
- 10:32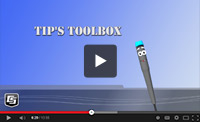 Tip - Changing Variables in Table Monitor and Numeric Display
- 2:33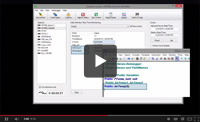 Using Variable Arrays, Repetitions, and Aliases
- 6:50
Downloads
Execution of this download installs the CR1000 Operating System and Compiler on your computer. It also updates the CR1000 support files for the CRBasic Editor.
Note: This OS has crossed the 2 Meg CR1000 size limit for remote download. The OS must be downloaded to the 2 Meg CR1000 via direct connect with the Device Configuration Utility. All OS download methods are supported by the 4 Meg CR1000.
View Revision History
Device Configuration Utility v.2.10
(40.8 MB)
Add to List
A software utility used to download operating systems and set up Campbell Scientific hardware. Also will update PakBus Graph and the Network Planner if they have been installed prior by another Campbell Scientific software package.
View Revision History
FAQs
Each CS616-L connects to a single-ended analog input channel, so a maximum of 16 CS616-L reflectometers may be connected to the wiring panel of a CR1000. For more than 16,...

read more

Yes. The PeriodAvg() CRBasic instruction may be used to measure the CS625-L on a CR1000, CR800-series, or CR3000 datalogger. To make this work, it is important that the Threshold parameter...

read more

Use the full-bridge instruction, BrFull(). An example program for the CR1000 can be found in the "Datalogger Programming" section of the "ST350 Strain Transducer Instruction Manual."

Single-ended channels are typically used when it is desirable to use fewer channels and the cable length is shorter—less than 6.1 m (20 ft). Differential channels are preferable when the...

read more

Standard RTMC cannot send email alerts, but with a CR800, CR850, CR1000, or CR3000, the datalogger can generate an email message at the same time it is taking measurements and...

read more

Yes. The CR1000 can measure eight PT100 sensors with a 3WHB10K terminal input module. The measurement instructions, however, have to reflect that more than one sensor is being excited with the...

read more

The CR1000 excitation channel current limit is 25 mA at 2500 mV. Using 1 kohm gages with multiple 4WFBS1K modules, 10 strain gages can be hooked up for each excitation...

read more

The CR1000 excitation channel current limit is 25 mA at 2500 mV. Using 120 ohm gages with multiple 4WFBS120 modules, only two gages can be hooked up for each excitation...

read more

The CR1000 excitation channel current limit is 25 mA at 2500 mV. Using 350 ohm gages with multiple 4WFBS350 modules, up to five gages can be hooked up for each...

read more

Use pn 17855, Data Cable, RS-232 Male to Pigtail.

Yes, using a null modem cable.

Yes. A properly designed system with a PS100 or PS200 can keep a CR1000 working continuously during a short power failure. Campbell Scientific recommends, however, conducting a load analysis to...

read more

To take advantage of the TCP/IP stack in the CR1000 or CR3000, connect an NL115 or an NL120 to the 40-pin peripheral port of the CR1000 or CR3000. In this...

read more

The following are some possible causes: The datalogger's OS needs to be updated. A fault exists in the communications link away from the datalogger. The NL120 is not fully plugged in. There are...

read more
Read more
Shipping Weights & Dims
Single Box Shipping Weight:
9.0 lb
4.1 kg

Single Box Shipping Dimensions:
12" x 12" x 8"
30.5 x 30.5 x 20.3 cm