Integrator / Consultant: Class One Technical Services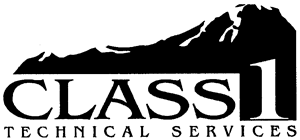 Environmental and industrial monitoring services utilizing CR1000, CR800, and CR200-series loggers in addition to support of older CR10X systems. Applications include meteorological, ground water, pump storage, and air quality.
Supported Applications
Air Quality & Pollution, Mining, Water Level and Flow
Region Covered
States: CO, AZ, NM
www.classonetech.com
rpowell@classonetech.com
Have a Question?
Need a Document?
Need an Upgrade?
Need Training?