Author: Brad Maxfield | Last Updated: 02/17/2016 | Comments: 1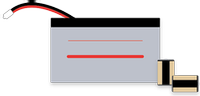 In honor of National Battery Day, celebrated annually on February 18th, we'd like to take a moment to remind you of some tips for safely handling, storing, and using batteries in conjunction with your Campbell Scientific equipment. While it may be easy to overlook the proper...
read more
Author: Jason Ritter | Last Updated: 11/24/2015 | Comments: 3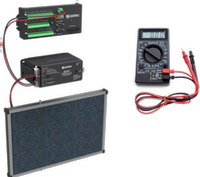 Are you having communication problems or seeing readings you don't trust? Is it possible your solar-charged power supply is the cause? How can you find out for sure? As we mentioned in the "6 Steps to Determine if Your Datalogger Needs Repairing" blog article, many data acquisition...
read more